A Creative Development Agency
Providing Digital Solutions
We provide development and marketing solutions to businesses that are looking to partner up for their digital media, mobile, and web design projects.
We will be in touch within 1-2 business days.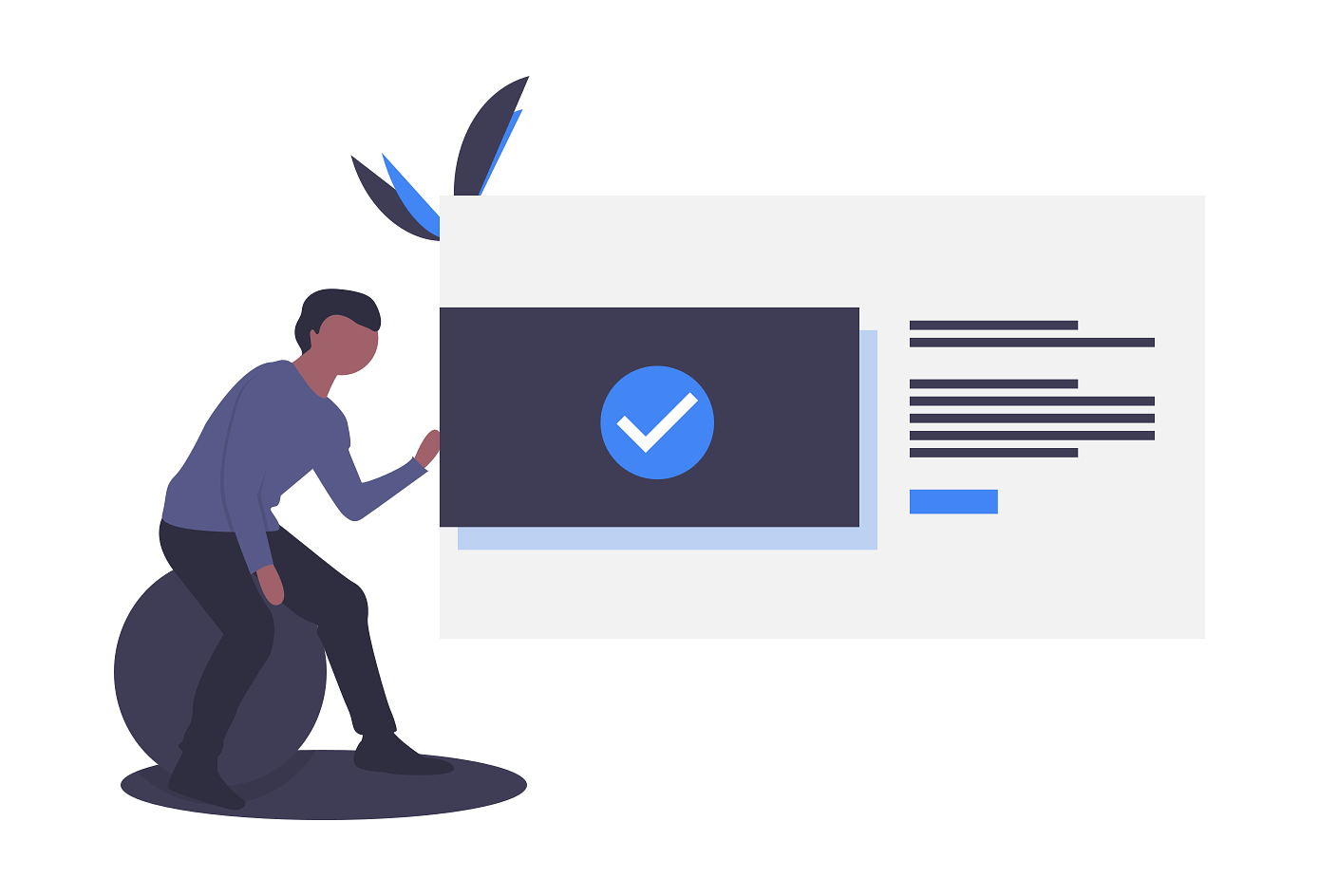 Mobile App Development

Reach a huge area of users for your product via an ios or android solution.

Email Marketing

Email Marketing is a great solution that provides great a way to actively engage your customers.

Responsive Websites

We provide responsive websites along with compatible web and mobile based solutions.